AN AMUSING GAME FOR ALL AGES
A witty game to discover the world of art!
Ready? Go!
Take a card and describe, sketch or mime
to make your teammates guess the painter's name
in a hilarious race against the clock!

MONET, SISLEY, LEONARDO DA VINCI, MONDRIAAN...
Can you guess their names?

The playful approach doesn't require any knowledge about the topic.
Sharpen your pencil and choose your words carefully:
can you help your team guess the painter's name?
High jinks ensured!


60 painters - 2 to 20 players - +10
ARTistic pleasure for art lovers and novices.
This is what players say about ARTSHAKE:
A must to have in your board games closet!
It is fun and instructive for everyone.
Eric, 70y
C & C have created a great new game that really speaks to me. ARTSHAKE combines fun with learning about my passion: ART!
This is a game that any group, young and old, can play together, and start great dialogue that focuses on our creative nature. Big thumbs up!
Delphine de Saxe-Cobourg
"It's a lot of fun."
Victor, 13 years old.
AWESOME! The packaging is very beautiful, the descriptions and images are beautiful, clear and short. For the kids (and for us) it's perfect! Well done! Laure, 42 years old
"Quite what I needed to link what I roughly remember from school. I feel that we will play it often."
"The game reminded me of the paintings I saw in the Musée d'Orsay and in London ... and it makes sense to visit even more museums!"
Astrid, 24 years old
"I am fascinated by the cards and I enjoy looking at them one by one. A nice box and fun facts about the painters."
Jean-Pierre, 72 years old
"A must for aesthetics lessons. Had we played this game now and then, I would have been even more motivated."
Stéphanie, 23 years old
"The box is super nice and I just leave it on my coffee table."
Bart, Jan's dad, 1 year old.
Super fun game! We had a good laugh because art becomes description, mime, rébus, ... etc. The twins are 8 years old and we even managed to play with them.
I especially like this card and the colors of the drawing.
Archibald, 5y (about Marthe Donas' card)
Had a very nice New Years Eve with our three daughters aged 17, 14 and 11 thanks to ARTSHAKE. Had a good laugh especially with ART TIME.
Laurence
Good quality of the paper for the cards, nice colorful design and a lot of variety in the way of playing.
We think it is a nice gift, for yourself or for someone else. It is a quality game, both for the content and the box and the cards themselves.
Anne-Victoire, 40 years old
If you know a lot or little about painting, anyone can play it. We liked that.
Véronique, 68 y
It is beautiful.
Félix, 9y
ART FAMILY
Gather entire families and become the greatest art collector through a Happy Family game. A perfect game for young players to get to know the painters in the game.
ART TIME
Five minutes!
Take turns making the other(s) guess the painters and make sure to be as quick as lightning...
ART SHAKE
Words, gestures or drawings... Be creative, there are no limits to have your teammates guess the name of the painter! Ready for the challenge?
Do you know the refills of the game?
Mark Rothko, Paul Delvaux, Keith Haring, Frida Kahlo... Discover contemporary and celebrated painters.
Complete your game with FAMOUS ARTISTS !
Flemish Primitives, painters of the Baroque and the Renaissance: discover 20 OLD MASTERS from a brilliant high point in the history of art.
Memling, Brueghel, Titian, Raphael… Take a dare!
ABOUT C&C AND THE SMILE BEHIND


We love grabbing paintbrushes and have fun sneaking around in museums… We dreamt about stimulating the curiosity of our children and to find a way to let them discover the world of art. Was there no way to let them enjoy art and by the same time tell them a little anecdote or some key words about the painter?
That's how the idea of C&C and MindShake® games was born: games that arouse curiosity and encourage creativity around educational topics. By stimulating different parts of the brain (speaking, looking, listening, drawing and miming), you get familiar with a topic while having fun.
ARTSHAKE is the first game of a series. We selected artists that inspire us, from the ones that we know from childhood… to the ones we didn't know but found out they had to be part of the game. We have no pretention to present a complete set of artists. We selected them all with our heart and hope they will inspire you as much as they inspired us.
We thank our friends, artists and musea that have supported us during the development of ARTSHAKE. Especially Gerhard Richter, Luc Tuymans, Sabine Moritz, Holtzman Foundation (Piet Mondriaan) and Van Gogh Museum.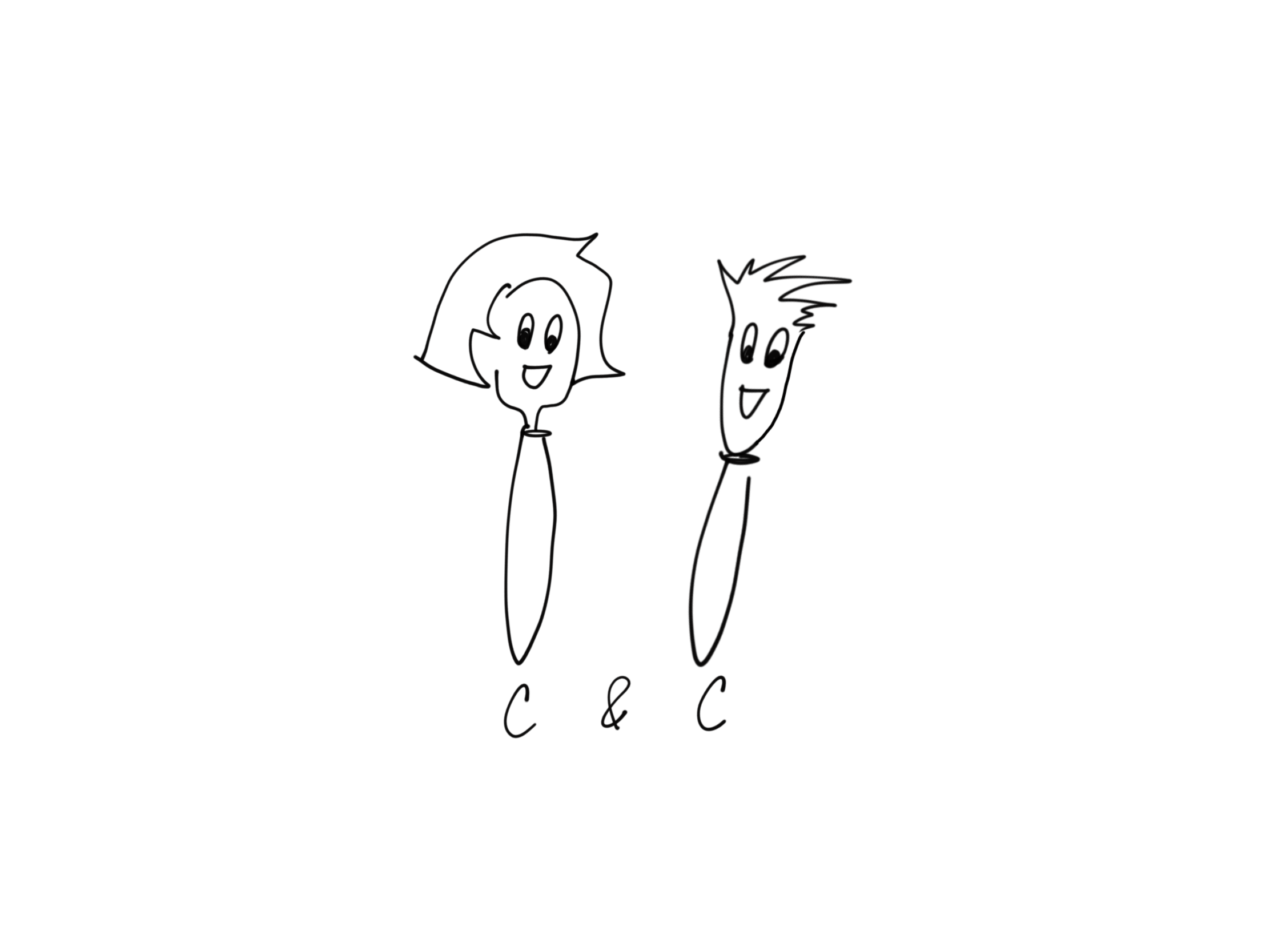 Through your order you support The Red Pencil
When words are not enough, art can help.
The Red Pencil brings the power of creative arts therapy around the world to children and families who have been through traumatic life circumstances, for which they have no words. The programmes help them heal and grow through the arts, by offering an alternative way of expression towards balance, empowerment and resilience.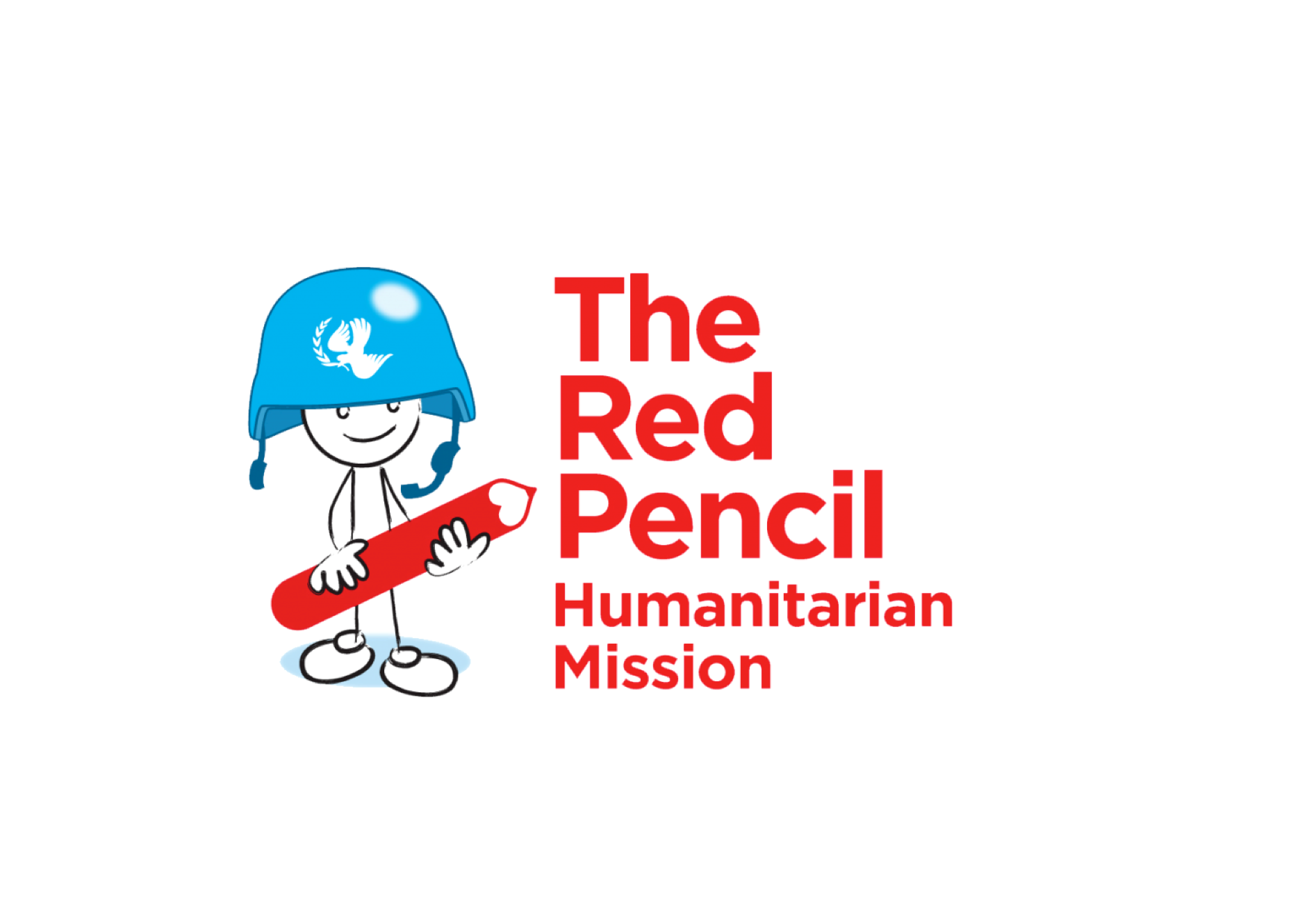 Send us a picture about art or where you play ARTSHAKE ?
We'll be happy to publish it !
www.sabine-moritz.com
What an inspiring artist! A unique combination between poetry and painting.
Round 1... describe the painter with WORDS!
ARTSHAKE@home
Discovering painters at all ages.
ART_FAMILY@home
Art Family ... fun to play with the youngest family members!
Art Family ... a witty Happy Families game for all ages!
Immersion in the water lilies of Claude Monet
@ Musée de l'Orangerie, Paris
Round 1...
Give VERBAL HINTS to your team: use the info on the card, describe the painting, create a rebus.
Be creative and have fun!
Yess! All ages play together.
Even smaller children enjoy watching the paintings.
ART SHAKE: two rounds to make your teammates guess the painter's name!
Daydreaming ... ArtShake @ Guggenheim New York
Meeting Seurat ... what a patience to paint all the dots!
@MET New York
try-out @ institut Français Cologne
Nice to see the enthusiasm of the children!
The North Sea of James Ensor!
One of our players is also a painter !
Jean-Pierre MONOD created his own family to play ARTSHAKE. Congratulations!
Round 2... DRAW and MIME so your team can guess the name of the painter.
You don't need to be a famous artist: just improvise! No speech or writing allowed in this
round… otherwise no limits!
Heusden-Zolder Art Academy
Thank you for playing the game!